Music Ministry
---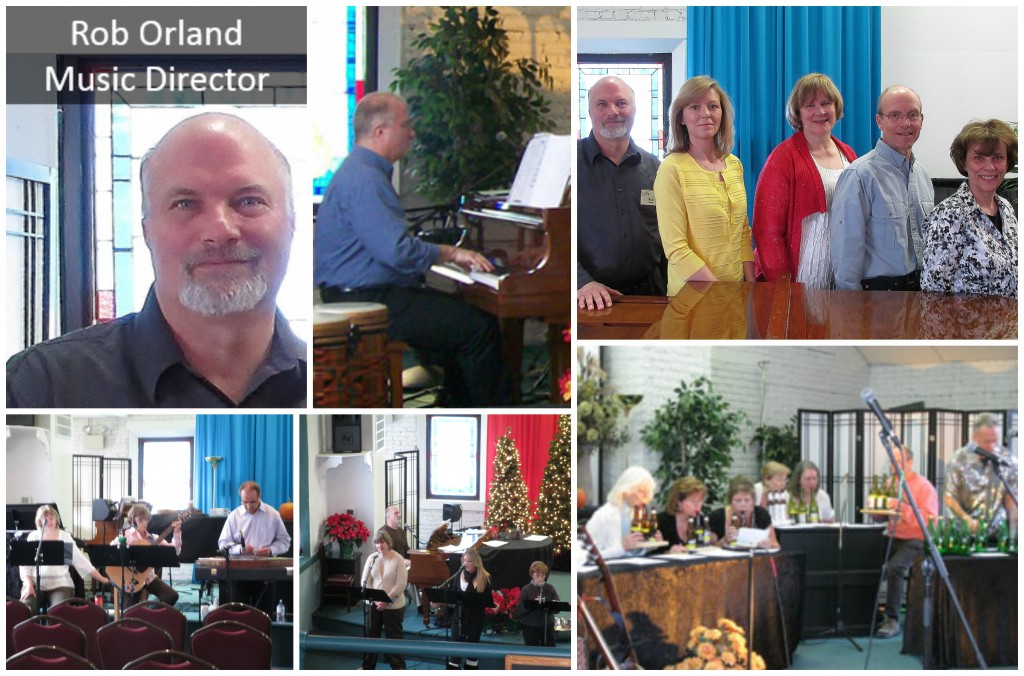 An essential part of what we do at Unity of Fox Valley is supported by our incredible, creative Music Team. On a given Sunday you might be entertained with an original piano composition played by our outstanding Music Director, Rob Orland, or move into meditation with the angelic a capella vocals of our singers. The Music Team might be accompanied by guitar, drums, recorder, or even steel drums!
There are also musical surprises like the performance of the delightful bottle band or music performed on the Middle Eastern stringed instrument, the santoor, played by the very talented Mike Nowroozi.
Members of our Music Ministry and our Prayer Chaplains also do a beautiful, heartfelt Healing Service on the 1st Friday of every month.  It is a sacred time of music, chant, meditation and healing prayer for the heart, mind, and spirit.
There's the not-to-be-missed Good Friday Taizé Service that combines lush music, our cantor and accordion player Peter Merkle with his soaring melodies, chants and meditation for a truly profound spiritual experience.
We are truly blessed with so many dedicated, talented musicians that definitely make our Sunday worship experience extra special.
For more information, please contact Rob Orland by completing the form below: