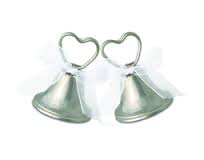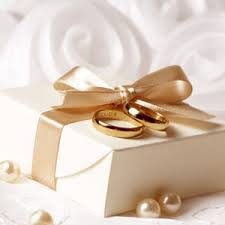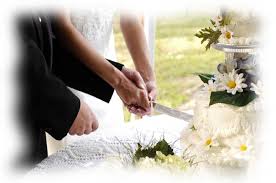 Congratulations on your engagement!
Thank you for considering Unity of Fox Valley to unite you in marriage!
Here you will find the information you need to get the process started:
For fee information, please click here.
Please fill out the Wedding Request Form.
Return the form to the Business Manager at Fax: 630-879-1728 or e-mail to churchoffice@unityoffoxvalley.org

 Send in the deposit to hold the date. The date won't be held till the deposit is received.

Once we have the form, Rev. Jan will then contact you to make an appointment with her to meet with you and your fiance.
If you are considering having your wedding at Unity of Fox Valley and would like to visit the church, please contact our Business Manager, Kathleen at 630-879-1115 or e-mail churchoffice@unityoffoxvalley.org, so she can give you a tour on Monday through Thursday from 9 am to 5 pm. If those hours don't work for you, contact her anyway so she can find someone to give you a tour.
For more information and/or questions, please contact us by completing the form below: